Vera Krijn is a certified reflexologist who guides with fertility, pre and post birth support. Vera is specialized in reproductive health, works closely with obstetricians to help women with high-risk pregnancy and postpartum related problems. Her Conditioned response Reflexology (CRR™ program) for painless childbirth has been successfully taught here in the USA and Europe since 2005 and is used by midwives in the Netherlands. The postnatal application of Vera's program helps women with postpartum recovery, edema, breastfeeding problems and postpartum depression.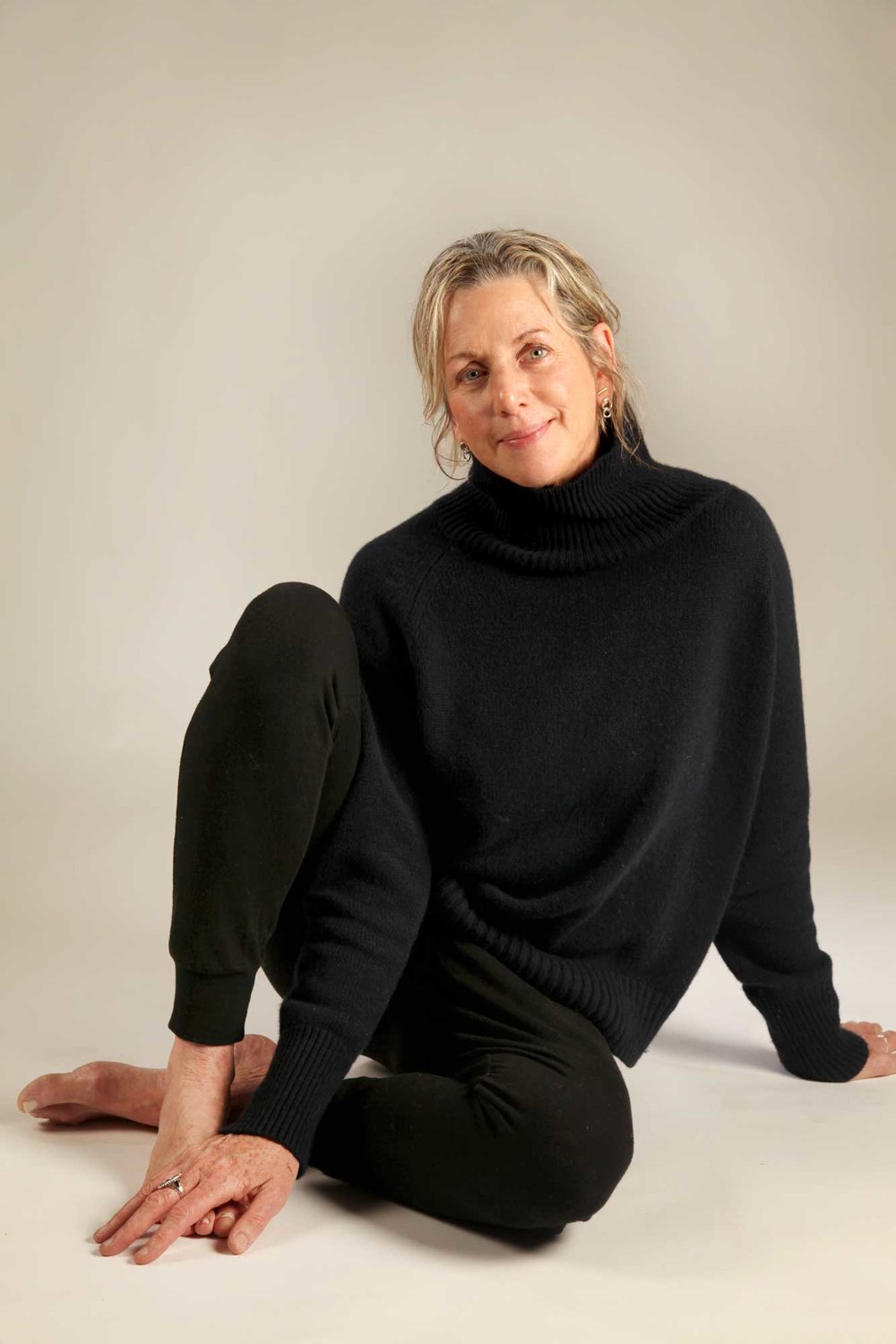 Gayle Lemke Is a mother of two, writer, prenatal yoga teacher, doula and enthusiastic childbirth consultant, educator and advocate. For 20 years she has served mothers, partners and babies as a labor support doula. Gayle is committed to continual exploration and evolution in her own practice. Both teaching craft and her personal practice are fortified by the light of many amazing teachers on her path.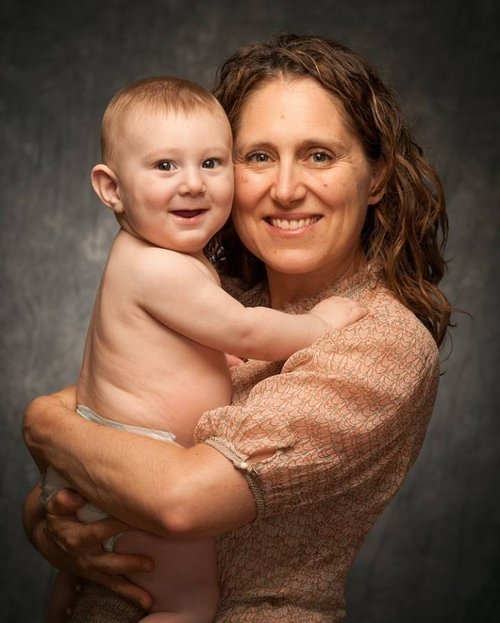 Chantal Traub has been teaching and assisting expecting families in the New York Metro area since 2003. She is a Certified Labor Doula, Childbirth Educator, Pre/Postnatal Yoga Teacher, Certified MUTU® Systems trainer and specializes in Bodywork for the Childbearing Year.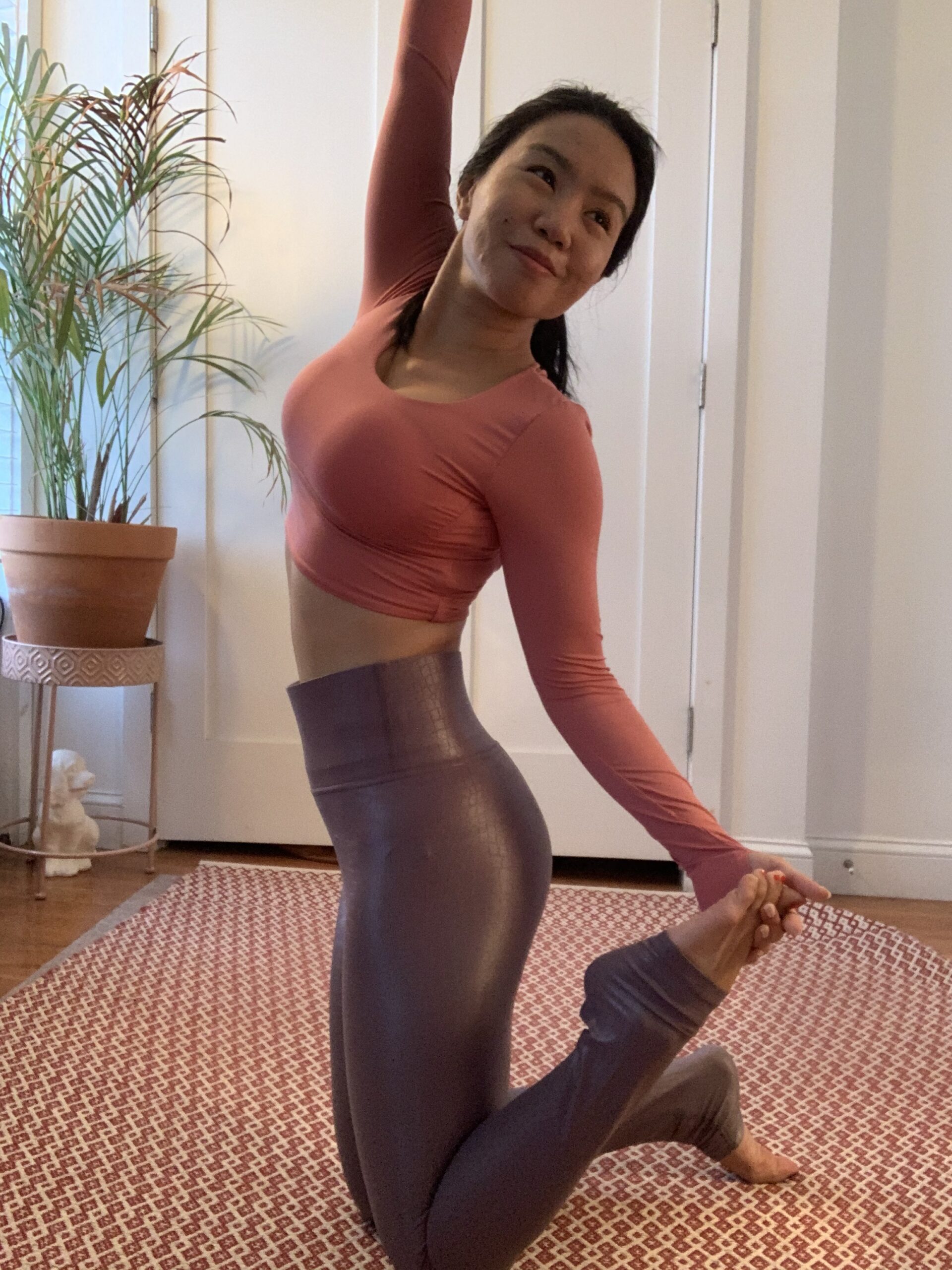 Janel Feliz Martir is a highly professional birth doula specializing in prenatal and postnatal holistic health and wellness. She has been an active birth worker for over 7+ and has supported over 140 births in the US and abroad. She also teaches mindfulness-based prenatal and postpartum yoga.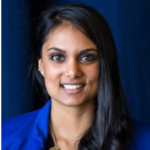 Sneha Gazi PT, DTP besides being a yoga instructor, and general PT dr Sneha specializes in treating all forms of TMJ and pelvic health issues. She particularly loves working with pre and post partum moms on back and pelvic pain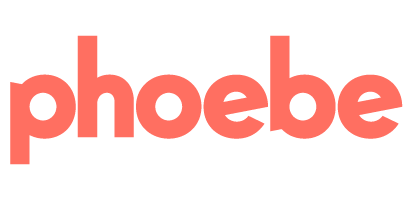 Phoebe Comprehensive Support in One Place. Phoebe empowers women with the tools, wisdom and support to navigate the end of pregnancy into postpartum. Because when a baby is born, a mother is too.