While attending a book launch in the Dutch consulate in NYC last April, I had a true AHA moment.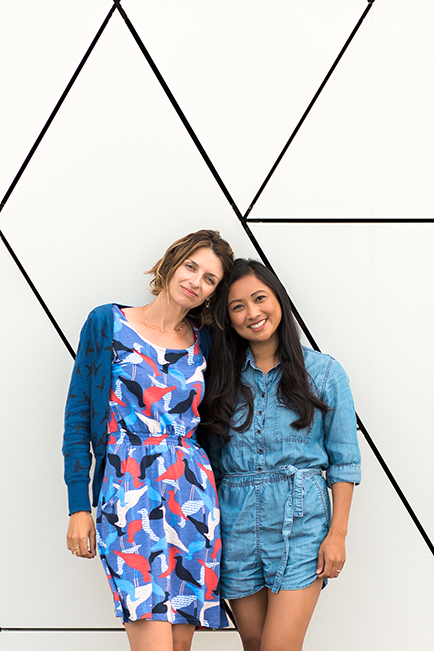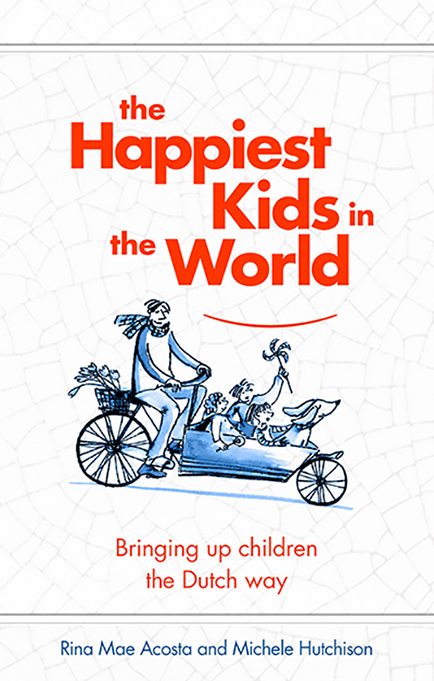 The book launch was by authors Rina Mae Acosta & Michele Hutchison for their new book ~ The Happiest Kids in the World ~ How Dutch Parents Help Their Kids ( and themselves) by Doing Less ~
As a Dutch mother living in NYC I had my curiosity about this book, written through the eyes of an American and British mother raising their children in Holland, that describes the natural and rooted parenting methods I grew up with and watched my family and friends practice back home. During the launch there were a lot of audience questions, what was a mixture of NY and Dutch parents and parents to be. Some of the questions were related to the fact to be a Dutch parent in NYC and on how to hold on to our principles and roots while living in a foreign culture and city. Since I raised my children in NYC over the last 25 years, Marlon now 25 and Gina 18, I felt the need to share some of my experiences to help other parents understand that we should just tap into our instincts to raising happy and well balanced children into adults. No matter where we live in the world.
While raising my children, as a single mother with no family near me, the only thing I had was to be myself and trust my ( Dutch) mothering instincts. I explained to the audience that I was most likely looked at, as diverse, liberal and slightly alienated on how most parents, teachers and principles looked at me over those years. Me looking back on those times, with many struggles, especially within the NYC school and legal system, meaning the lack of freedom and trust that teen agers have in this city, I realized that things just worked out fine for us, and what stands in front of me now are two extremely happy, confident, kind human beings. ( my lovely kids)
While focussing on raising my own children I never really realized that THIS is exactly what I have been handing over to the hundreds of parents that I worked with as a postpartum doula and workshop host. With my laid back approach, helping to tune into new parents instincts, to build confidence in themselves and reading their babies personality. To start early on to see their children for who they are, and learn to guide them throughout life instead to pressure them and push them in certain directions with high expectations. An individual path that every one walks, with the guidance and love from parents to get them in a place where they become happy.
So there it was, my AHA moment, I have been a DUTCH Postpartum Doula for the past 18 years, and an empowered single Dutch mother in NYC with two strong, independent loving kids.
After the book launch I met with both Rina Mae and Michele and during my visit to Amsterdam in June for my mothers 90th birthday I was interviewed by Michele who then wrote this wonderful blog on me as a Dutch mother in NYC.
Thank you Rina Mae & Michele for giving me that AHA moment what made so many thing clear.
You can order the book ~The Happiest Kids in the World ~ here.