Monica & Andy Pregnant & New Parents Q & A: NYC
These bi-weekly gatherings with Manon, a senior postpartum doula and newborn care and sleep expert, offer community and guidance. The open forum Q+A allows you to ask all your questions on preparing for recovery and newborn, post-birth mom and baby experiences, and more.
Friday, May 12, 2023: 10:00am ET
Friday, May 26, 2023: 10:00am ET
Friday, June 9, 2023: 10:00am ET
Monica + Andy NYC Upper West Side Guideshop
410 Columbus Ave
New York, NY 10024
FREE admission
Register: https://monicaandandy.com/products/pregnant-new-parent-meet-up-nyc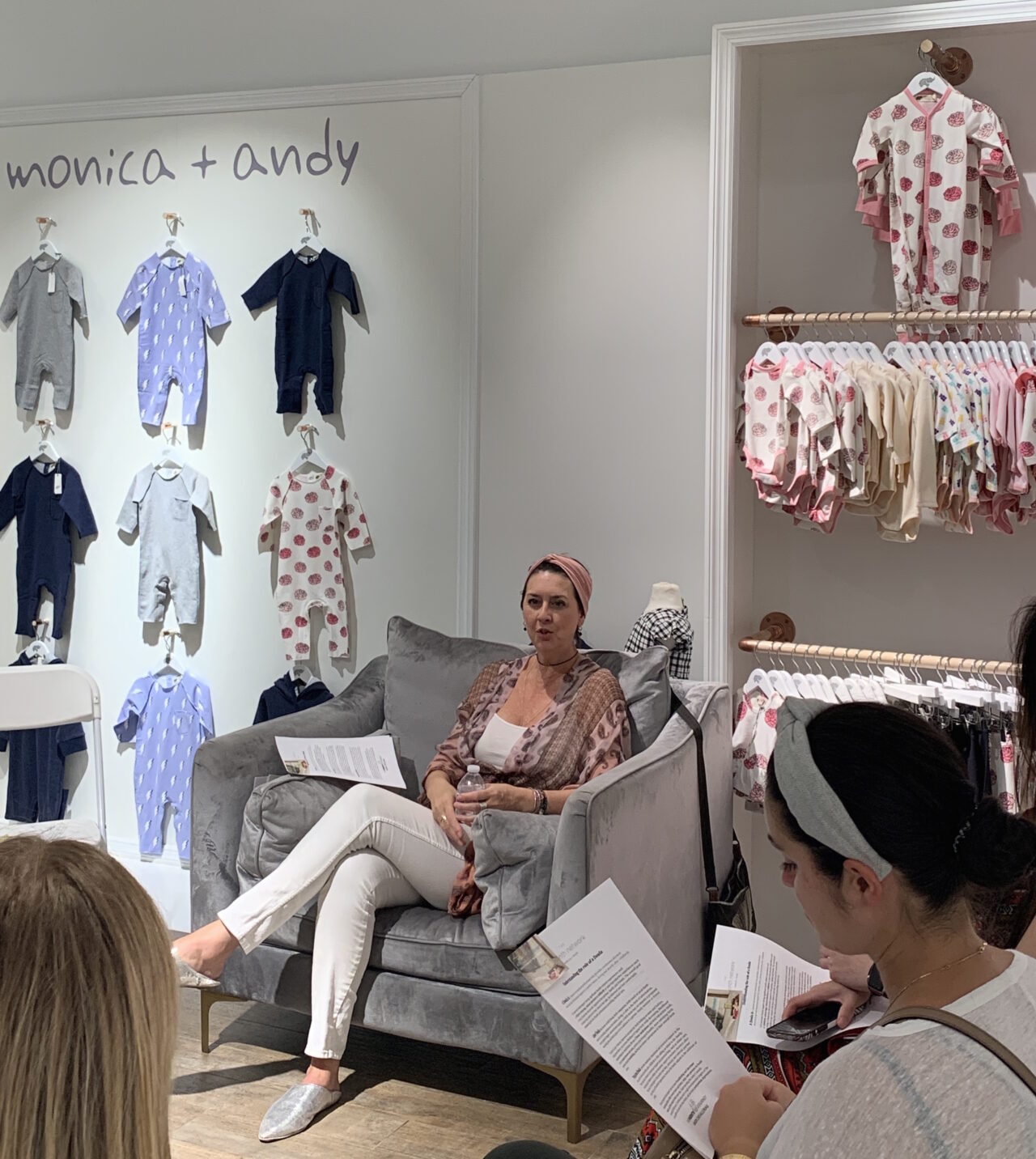 Intuitive Sleep Guidance 101
"Each baby is an individual and each family has their own unique journey."
This open forum workshop is hosted by Manon Chevallerau, a NYC postpartum doula and newborn care & sleep expert for over two decades. During this 1 hour meet up, she will give you guidelines to your babies developmental sleep stages and offers an in depth Q & A with a goal to help you create an individual and intuitive sleep plan that will lead to healthy sleep habits for the whole family. She will discuss the basics of setting nap and night routines, breaking habits, self-soothing, feeding and sleep, safety and travel. Newborns – 12 months (pregnant parents and partners welcome).
Every second Friday in the month,
STAY TUNED FOR NEW DATES
At: Earth & Sky
Massage & Acupuncture
5-31 50 Ave
LIC
Fee $25 – couples $40
To sign up: newparentsjourney@gmail.com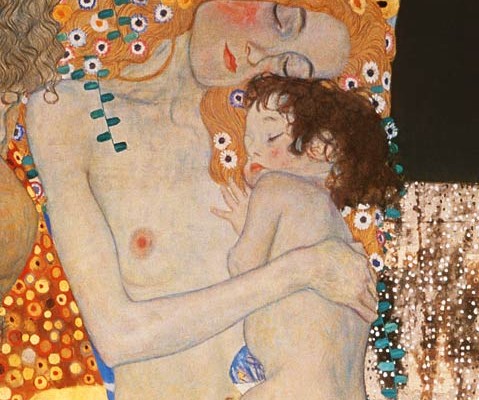 New Parents Support Group NOW in LIC!!!
I am thrilled to restart my support groups, now in my new community, Long Island City, Hunters point South.
Gratefully made possible by partnering up with @earthskylic our local pillar for comprehensive perinatal holistic services, from massages•acupuncture•cranial sacral•abdominal massage•manual lymphatic drainage•pediatric bodywork•yoni steaming•crystal healing•riki healing• and now in home midwifery and BCLC care.
My support groups are guided, open forum small groups, where new parents and their 0-6 mo old babies can ask me questions related to post birth recovery, newborn care, feeding and sleep, setting routines, understanding queues, returning to work, navigating childcare, newborn product use, traveling with a newborn and many more.
These groups are also intent to create connections with other parents in your community, to bring us all together after this isolated time during the pandemic. The groups are small ( max 6 ppl) and we practice safe Covid regulations.
Proven by my original support groups in Tribeca, started in 2003, It will build not only confidence in parenthood but can also lead to life time friendships.
To reserve limited spots, please RSVP to newparentsjourney@gmail.com
Fee $20
STAY TUNED FOR NEW DATES
@ Earth & Sky
5-31 50th Avenue
Long Island City